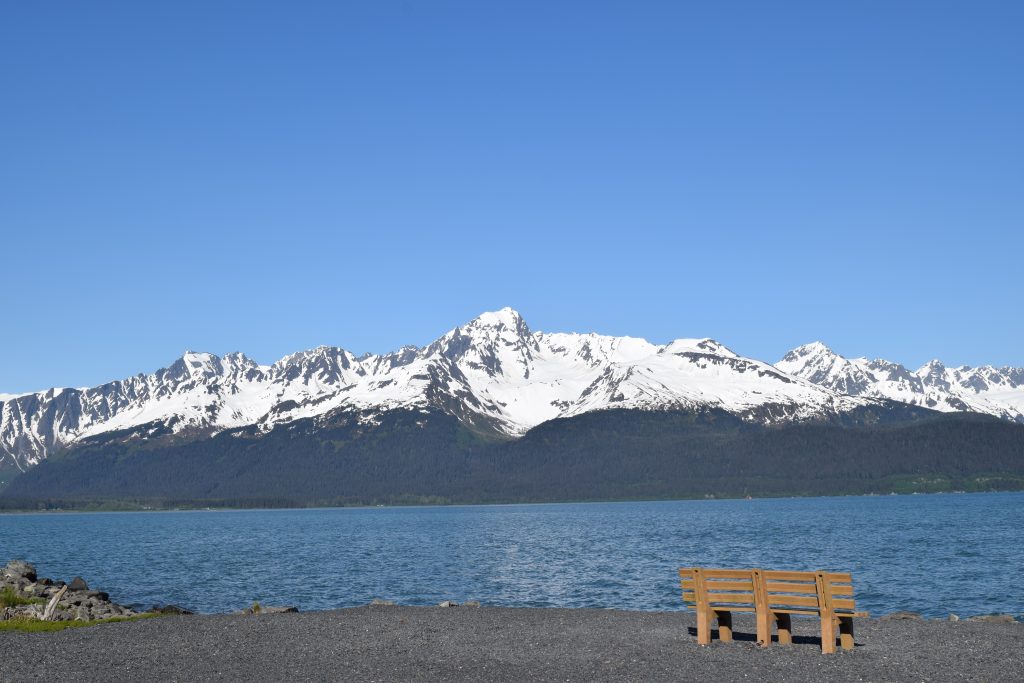 The Alaska Cruising season is in full swing, and here at Adventures With Anthony we are celebrating Alaska Week. Come back everyday this week for a new article about Alaska Cruises, and find out why Alaska is not only our personal favorite cruise destination, but also the most popular cruise destination for our clients.
Today's post is all about the differences between round-trip and one way Alaska cruises. Read on to learn which cruise is right for you.
Why the different types of cruises?
Simply put, cruise lines have to abide by the Passenger Vessel Service Act, sometimes erroneously called the Jones Act. We touched briefly on the PVSA in our post on Hawaii cruises, but essentially the PVSA means that cruise lines have to visit a "distant foreign port" if doing a closed loop cruise. Closed loop is just a fancy term for a round trip cruise; the cruise starts and ends at the same port making a full loop.
Seattle is much closer to Canada than Anchorage is, so ships can easily leave Seattle, visit a port in Canada (often Victoria, British Columbia), and return to Seattle on a 7 night cruise. Cruises departing from Seward (or Whittier) Alaska, on the other hand, cannot. Therefore, these cruises have to either be 14 nights, or a one way cruise that does not start and end in a US port.
What are the differences?
The main difference right off the bat is of course the departure and arrival ports. One way Alaska cruises also often visit more ports than their closed loop counterparts, in part because they don't have to budget time for the return trip. The two cruises also share many ports of call, but also have a few different stops, and the prices can be quite different on the two cruises as well.
Common Ports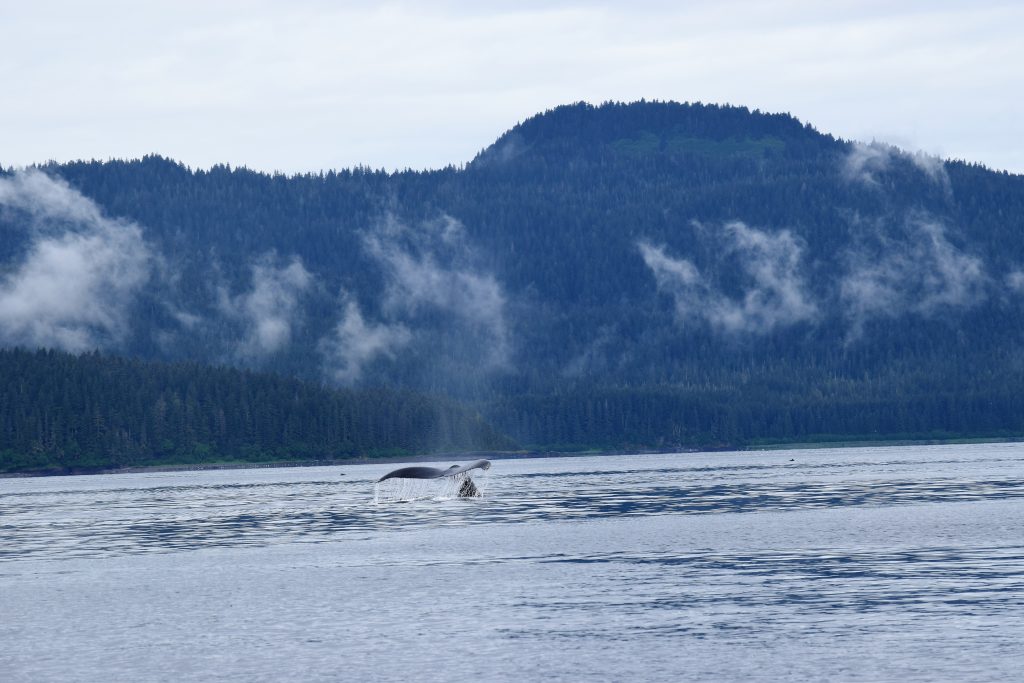 Both closed loop and one way Alaska cruises often stop at Juneau, Ketchikan, and Skagway and include a "glacier experience". Cruises from Seattle often visit Glacier Bay, although some will visit Tracy Arm Fjord, Sawyer Glacier, or Hubbard Glacier. Seattle cruises also typically visit Victoria, British Columbia, often for a very short stop. This stop is pretty much just to meet the PVSA requirements, and it isn't unheard of for a ship to only be in Victoria for a couple hours.
One way Alaska cruises can often visit Icy Strait Point, also called Hoonah. This native village has arguably the best whale watching of the typical Alaska ports, but is rarely visited by Seattle based cruises. The departure/arrival towns of Seward or Whittier are also not often visited by Seattle cruises.
Different Ships
Like we mentioned yesterday, both Norwegian and Royal Caribbean have big ships coming to Alaska. Both of these new ships will be sailing round trip from Seattle. Seattle is just able to handle much larger ships, so this will likely be a trend we see continuing. This is not necessarily a good or a bad thing. We absolutely love sailing Alaska on the Radiance of the Seas, a much smaller ship with a lot of viewing space.
Cruise Tours
We will discuss cruise tours in more detail on Friday, but only the one way Alaska cruises offer a land portion option. These cruise tours add a few extra days onto the Alaska end of your cruise for a guided land tour. The exact tours vary, but often they take time to visit Denali National Park and a few other areas around Alaska that can't be reached by ship.
Cost
This is always a concern of cruisers, but is the hardest to really pin down. The one way cruises are often quite a bit cheaper than their closed loop cousins, but at the same time airfare is often cheaper for a round trip flight to Seattle. On the one way Alaska cruises, you have to purchase two one way plane tickets since your cruise does not start and end at the same place. Flights to Anchorage are often more expensive than flights to Seattle, and since the port is not actually in Anchorage, you also have to pay for transportation between Anchorage and Seward or Whittier. Our personal favorite method of transportation to the port is the Alaska Railroad, and in my opinion that is well worth any additional cost.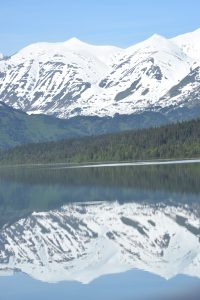 The exact costs of cruise and airfare can vary widely from cruise to cruise, so make sure you reach out to us to figure out what your best bet would be.