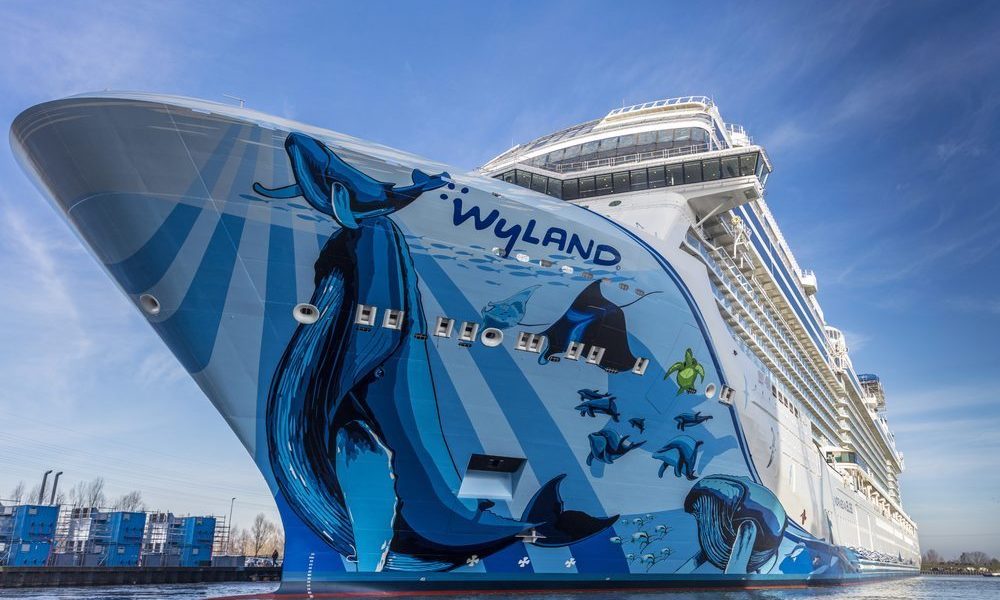 The Alaska Cruising season is in full swing, and here at Adventures With Anthony we are celebrating Alaska Week. Come back everyday this week for a new article about Alaska Cruises, and find out why Alaska is not only our personal favorite cruise destination, but also the most popular cruise destination for our clients.
Today's post is all about the changes coming to Alaska. Read on for some of the new experiences, ships, and ports coming to Alaska for the 2018 and 2019 cruising season.
Two Big New Ships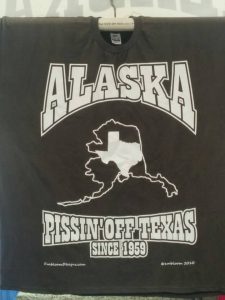 Both Norwegian and Royal Caribbean are sending some of their biggest and newest ships to Alaska. Norwegian Bliss is a brand new ship that was just delivered to Norwegian Cruise Line last month. At 168,000 tons the Bliss is Norwegian's largest ship, and she is already in Alaska. The Bliss is a great ship for families as well as active travelers. The ship has a massive water park and a two deck high go-kart racing track. In another first for Norwegian, the Bliss has a modern Texas style BBQ restaurant that will feature live country music. That's music from the second biggest state, playing on cruises in the biggest state, on board Norwegian's biggest ship. That's a lot of bigs! For 2018, the Bliss is the largest ship to have ever sailed Alaska cruises from any line, but not for long.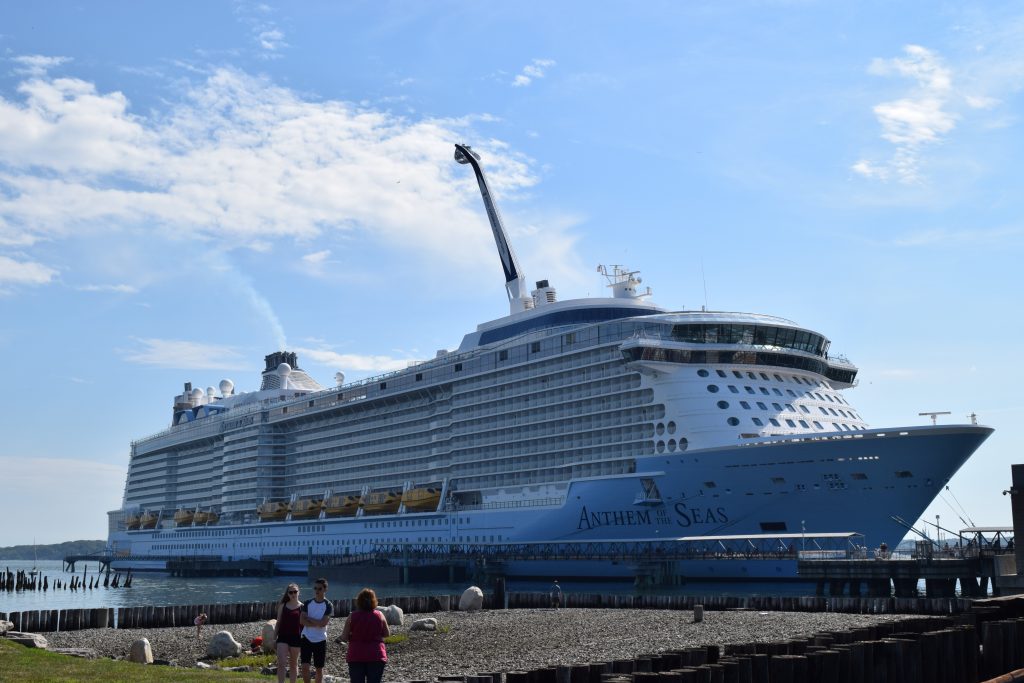 For the 2019 cruise season, Royal Caribbean will take the crown for largest ship in Alaska when Ovation of the Seas arrives in Seattle. Ovation of the Seas is part of Royal Caribbean's Quantum Class, and is just slightly larger than the Norwegian Bliss. Ovation of the Seas also has some great attractions on board, including the iFly Indoor Skydiving and North Star. The North Star a large glass pod that extends 300 feet above the ship and offers stunning 360 degree views of your surroundings. This pod officially holds the record for "Highest Viewing Deck on a Cruise Ship" and will be a welcome addition to Alaska cruises.
Both Bliss and Ovation can carry over 4,000 passengers on average with almost 5,000 passengers at maximum capacity. This is nearly double the amount of passengers on other ships sailing Alaska, so there can be some crowds in port when these ships are docked.
New Port Stops
We have already discussed how Holland America is the only cruise company docking in Anchorage this season, but there are a few other port changes as well. Several ships will be adding Ketchikan to their list of stops, including the Carnival Splendor which will visit Ketchikan only once in 2018; the final stop on a 14 night round trip cruise from Long Beach, CA.
There are also some smaller ships that will be running Alaska cruises this year. If you are looking for something a little more intimate there is the Windstar Star Legend (208 passengers), Silver Seas Silver Explorer (132 passengers) or American Dream American Constellation (175 passengers)
Windstar's Star Legend represents Windstar's return to Alaska after being out of the region for the past 20 years. The all-suite ship is kicking off the all new Signature Expeditions Program. This program takes cruisers closer than ever to Alaska with zodiac and kayak tours of the coastline.
Make sure you come back tomorrow for our next entry in Alaska Cruise Week. And if you're already ready to book your next Alaska adventure, reach out and let us help you plan your new favorite cruise.