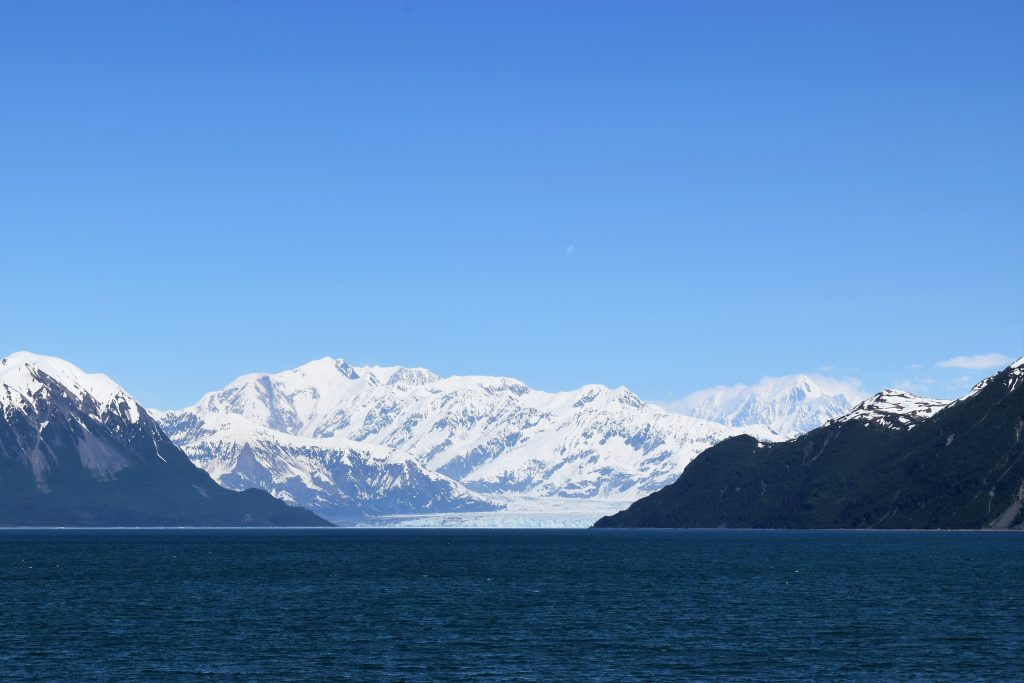 The Alaska Cruising season is in full swing, and here at Adventures With Anthony we are celebrating Alaska Week. Come back everyday this week for a new article about Alaska Cruises, and find out why Alaska is not only our personal favorite cruise destination, but also the most popular cruise destination for our clients.
Today's post is all about the excursions available when cruising Alaska. Read on for some of the best experiences you can look forward to in Alaska.
Seward
Exit Glacier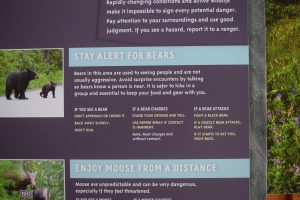 Exit Glacier is a very popular glacial hike in Seward. It is considered a "drive-up" glacier and has several miles of hiking trails, ultimately leading to the Harding Icefield. The Icefield itself is a bit of a strenuous hike, but there are several paths along Exit Glacier that are viable for hiker's of any skill.
Alaska SeaLife Center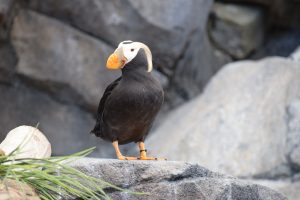 The SeaLife Center in Seward is a combination marine sanctuary and aquarium. It is Alaska's only permanent marine mammal rehabilitation facility and the entrance fee goes to help their rehabilitation efforts. Admission rates for adults are $25 a person, and you should plan on spending 2-3 hours at the center.
Juneau
Mendenhall Glacier
By far the most popular attraction in Juneau, Mendenhall Glacier is a drive-up glacier with a number of great hikes. There are several shuttle buses that run between the cruise port and Mendenhall. You can also get a taxi or a private shuttle if you would prefer. At Mendenhall, you can see Nugget Falls on a very short and paved hike, or take the slightly rougher East and West Glacier Trails. You can also take a tour to the Ice Caves if you want something a bit more unique. To get to the ice caves you have to kayak and then climb to the entrance, but if you have the time and the ability, it is well worth it.
Whale Watching
Juneau is one of the top ports in Alaska for whale watching. You can expect to see a number of humpback whales; in fact, in Alaska most whale watching tours offer a money back guarantee. If you do not see any whales you will get your money back.
Skagway
White Pass & Yukon Route Railway
By far the most popular excursion in Skagway is the White Pass and Yukon Route Railway. The railway makes a 40 mile trip to the White Pass summit, lasting 3 to 3 and a half hours. If you book the excursion directly through the cruise company, you can be picked up by the train right at the port.
Hiking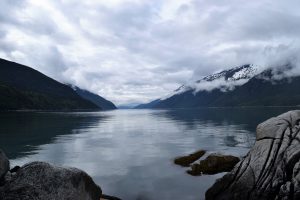 Skagway has a large number of hikes available very close to the downtown area. There are a large number of shorter hikes available for hikers of all skill levels. Yakutania Point and Lower Reid Falls are two of the top hikes available.
Icy Strait Point/Hoonah
Whale Watching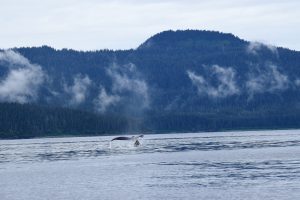 If Juneau is the most well known whale watching spot, Icy Strait Point is arguably the best. Point Adolphus is commonly called the best whale watching area in all of North America, and sightings are guaranteed by most, if not all, companies.
Zipline
The zipline in Icy Strait Point is the world's longest and highest. The ZipRider has a total length of 5,330 feet with a total drop of 1,300 feet and a maximum speed of 60 miles per hour.
Ketchikan
Creek Street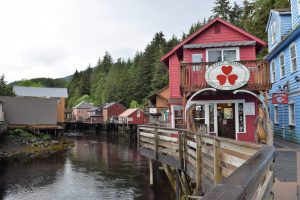 Creek Street is Ketchikan's historic red light district, and has a number of shops. It's well worth a walk, either for the modern shopping, the views, or the history. The slogan of the area is "Where men and salmon come upstream to spawn."
Snorkeling
Snorkeling in Alaska? That's right. Ketchikan has a great snorkeling excursion complete with thick, cold-water wet suits. It's cold, but once you're in the water it's not super noticeable.
Make sure you come back tomorrow for our next entry in Alaska Cruise Week. And if you're already ready to book your next Alaska adventure, reach out and let us help you plan your new favorite cruise.