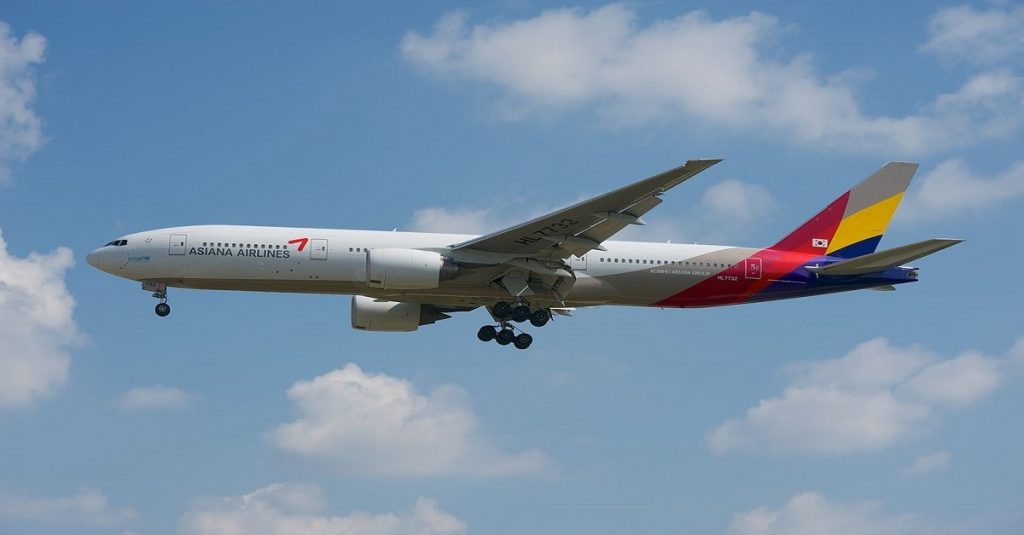 Origin of the Mileage Run
If you are experienced in the points and miles game you are likely already aware of mileage run. Originally mileage runs were a way for flyers to get a large number of frequent flyer miles. People could find a long haul flight for a relatively cheap price and fly round trip to rack up the miles. Recently, however, airlines have mostly switched to a revenue based model. This means that instead of earning frequent flyer miles based on distance, you earned them based on the ticket cost. This could have been the end of mileage runs, but instead they just evolved.
State of the Mileage Run Today
Today mileage runs are utilized more for gaining or maintaining status. Even though a cheap long haul flight will no longer earn many redeemable miles, they still count towards elite status. To earn elite status with an airline you need two things; qualifying miles and qualifying spend. Unlike redeemable frequent flyer miles, qualifying miles are still granted based on distance. Mileage runs can help build up these elite qualifying miles, although they still won't help with the spend requirement.
Because of this limitation, a mileage run only makes sense for a few specific types of travelers. First, is a traveler who makes many short but expensive flights. This could be a business traveler who books flights in first class or on a fully refundable fare. These flyers will often have a high spend but a low total mileage, so completing a mileage run at the end of the year could be perfect.
The other type of traveler who could benefit from a mileage run would be one who utilizes an airline credit card. Spend on an airline branded credit card, even for expenses not directly related to a flight, counts towards an elite spend waiver. The total spend is much higher when using a credit card, typically around $25,000 a year, but if a passenger is spending that much every year then they can reach the spend requirement without hitting the mileage requirement. In this case a mileage run could be their only opportunity to reach elite status.
Value of Elite Status
Even if you could earn elite status using a mileage run, you are still looking at several hundred dollars in otherwise unnecessary costs. In order to determine if a mileage run is worth the cost and time you have to put a value on the status you can reach. Elite status is more valuable the more you fly with perks such as free upgrades, bonus miles, and fee waivers. Typically, this means that the people who will get the most out of a mileage run are frequent flyers who spend a lot, but need a small boost of miles to reach a higher tier of status.