** UPDATE ** – Royal Caribbean has announced changes to cruises on the Enchantment of the Seas. Unfortunately, this cruise has now been cancelled. Details can be found here.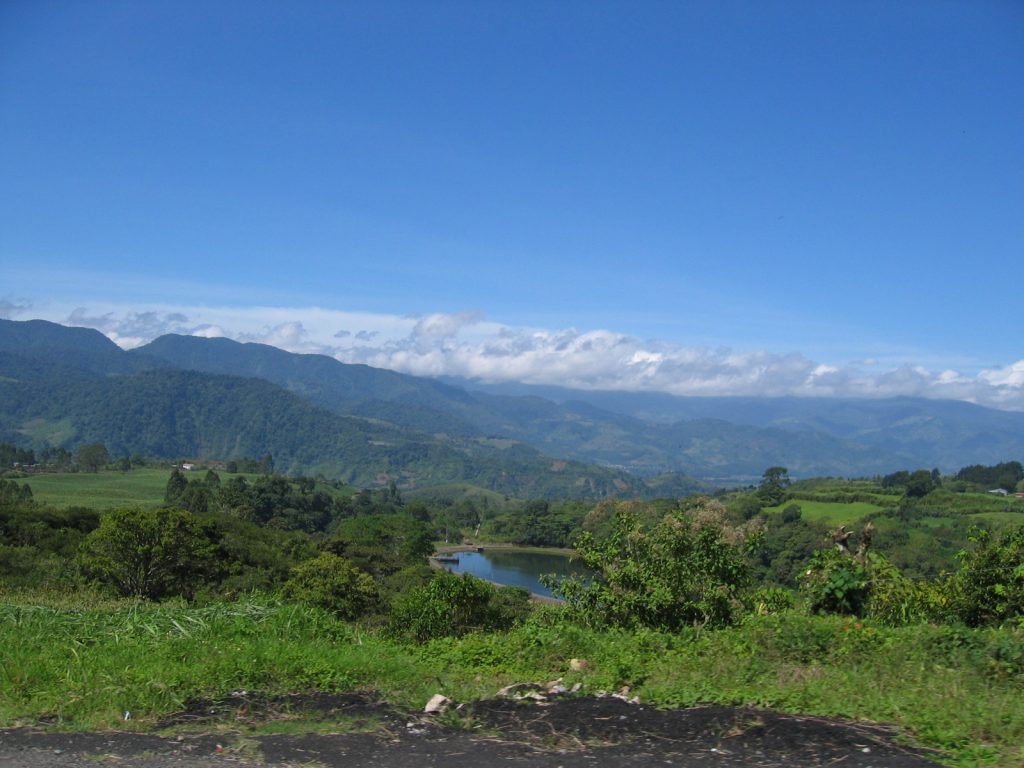 Hello adventurers! We have some really exciting news for you today. Royal Caribbean has just released a 9 day cruise itinerary that visits both Panama and Costa Rica. This is currently the only cruise offered by Royal Caribbean that visits Costa Rica, and one of only three that visits Panama. This sailing departs Galveston, Texas on November 7th, 2018 and returns on November 16th. Along the way you will stop in Puerto Costa Maya Mexico, Colon Puerto Rico, Puerto Limon Costa Rica, and Cozumel Mexico. Even better, the current price of this cruise starts at only $619 per person. At 9 nights, this comes down to less than $69 per person per day. This cruise was just announced and prices won't stay this low for long!
The Itinerary
| Date | Time | Location |
| --- | --- | --- |
| Nov. 7, 2018 | 4:00 PM | Galveston, TX |
| Nov. 8, 2018 | All Day | At Sea |
| Nov. 9, 2018 | 12:00 PM – 6:00 PM | Puerto Costa Maya, Mexico |
| Nov. 10, 2018 | All Day | At Sea |
| Nov. 11, 2018 | 11:00 AM – 8:00 PM | Colon, Panama |
| Nov. 12, 2018 | 7:00 AM – 4:00 PM | Puerto Limon, Costa Rica |
| Nov. 13, 2018 | All Day | At Sea |
| Nov. 14, 2018 | 10:00 AM – 6:00 PM | Cozumel, Mexico |
| Nov. 15, 2018 | All Day | At Sea |
| Nov. 16, 2018 | 7:00 AM | Galveston, TX |
Enchantment of the Seas
This cruise is on the Enchantment of the Seas, which is part of Royal Caribbean's Vision Class. The Enchantment is one of the smaller ships in Royal's fleet with a capacity of 2,446 passengers. While that means it does not have the "mega-ship" feel of the newest ships, it is also significantly less crowded. Enchantment has less than half the maximum number of passengers compared to the newest Quantum of the Seas and almost one third the passengers as the current largest ship, Harmony of the Seas.
While aboard Enchantment you will enjoy a variety of activities including bungee trampolines, rock climbing, theater shows, and pool-side movies. There are three saltwater pools on board, including an adults only Solarium, and an additional splash pool for kids. For dining, you have the free main dining room or Windjammer buffet, as well as the premium Chops Grille, so you will never go hungry.
The Ports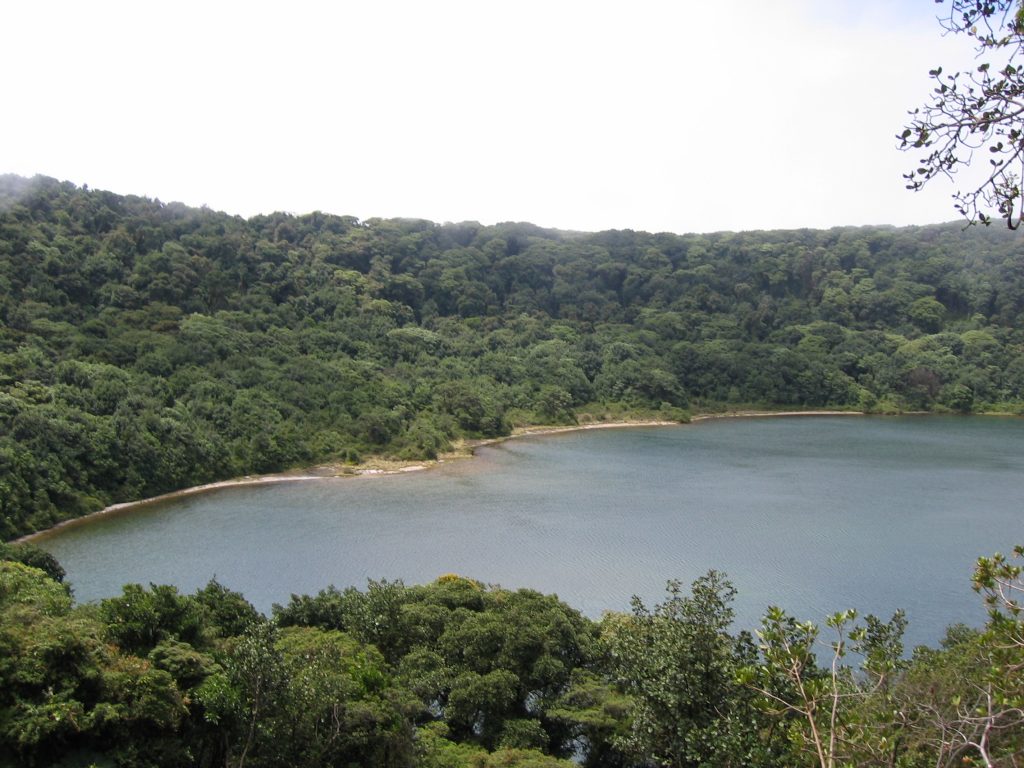 Over 9 days this cruise visits four ports and has four sea days. Cozumel and Puerto Costa Maya are both excellent ports that a lot of ships frequent, but the real highlight of this sailing are the stops in Panama and Costa Rica. You will spend nine hours in Colon, Panama, plenty of time to see the canal or the capital, Panama City. Unfortunately, this sailing does not transit the Canal, but that is partially why it is such a great bargain. Ships travelling through the Panama Canal have to pay a tax based on the size of the ship. This typically adds approximately $150 to $250 per passenger, a significant increase.
The day after leaving Panama you will spend another 9 hours in Puerto Limon, on the Costa Rican coast. I had the pleasure of spending a day in Limon in 2004, and I still remember the stunning beauty today. While in port there is so much to do. You can explore Veragua Rainforest or the Tortuguero Canal if you enjoy nature. If beaches are more your style there are miles of pristine coastline to explore. If history is more your forte, you can plan a trip to Isla Uvita, where Columbus landed on his last voyage across the Atlantic. There is a reason Costa Rica's motto is Pura Vida or Pure Life and all it takes is one visit to understand.
Ready to Book?
While November 2018 seems far away, this is an extremely unique cruise for Royal Caribbean. We do not expect this price to last for long, and it is even possible for cabins to start selling out soon. All that you need is a $250 deposit per person to reserve your spot on this amazing adventure. We also offer a lowest price promise; any price drops between when you book and when final payment is due will be honored. If you book today, you will be locked in at the best possible price for this stunning itinerary.
Reach out to us and start planning your adventure today!