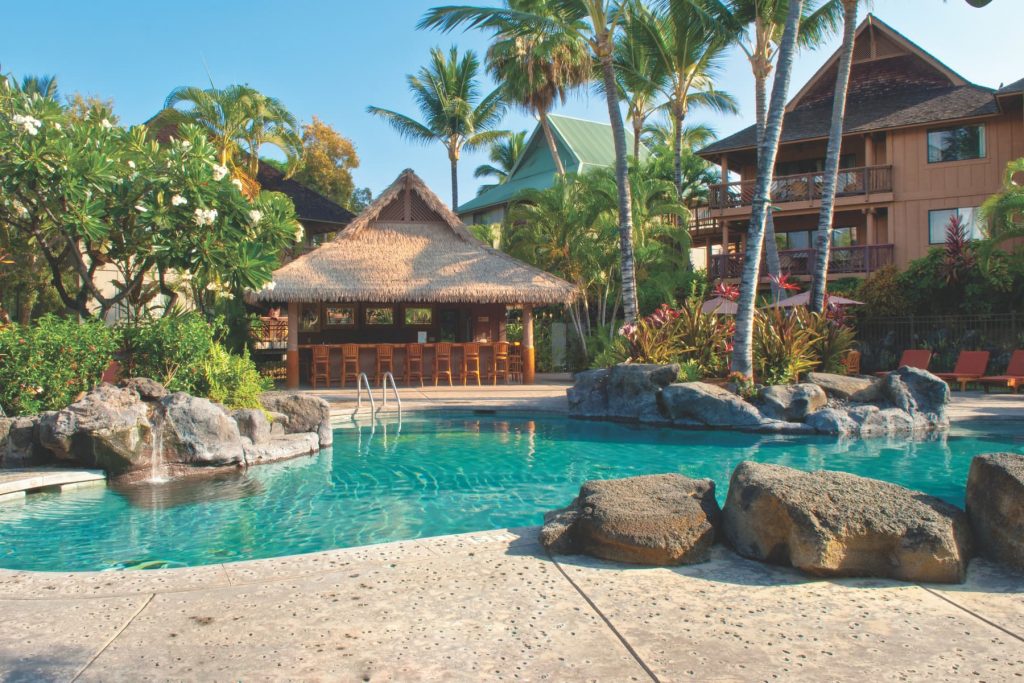 Occasionally companies may offer special promotions that can be a great deal for future adventures. Currently Wyndham Rewards is offering a promotion for one free night at any Wyndham hotel after staying just two separate times. Wyndham Rewards is already a great value because of their flat redemption options. With just 15,000 points you can stay for free at any hotel under the Wyndham brand. Normally, you earn 10 points per dollar spent at a Wyndham property, with a minimum of 1,000 points per stay. That means that normally it takes 15 stays to earn a free night. With this promotion cutting that down to only two stays, the value is amazing.
In fact, the value is so great that you may even want to consider making a mattress run to get these points before the promotion expires.
What is a Mattress Run?
You may have already heard of a Mattress Run, or the somewhat related Mileage Run. If you are not familiar, a Mattress Run is when you reserve a hotel that you don't need just to earn loyalty points. While it might seem like a waste, there are times where the value of the points earned can be higher than the cost of a hotel room. Wyndham Hotel Group is a perfect candidate for this, especially with the current promotion. Wyndham includes a wide variety of hotel brands, including some budget offerings such as Days Inn and Super 8. Depending on your location you can often find a budget hotel under the Wyndham umbrella for under $40 a night. Even if you don't need a hotel right now, for only $80 you can earn 15,000 points and get a free night at any Wyndham hotel worldwide.
In order for the stay to count you have to actually check in, so you can't just find a random hotel clear across the country and reserve a night. The easiest way to complete a mattress run is to book the cheapest hotel close to your house, check in, leave the key in the room, and then go home.
The Wyndham Rewards Promotion
As mentioned above, the promotion just requires two stays at a Wyndham property during the promotion period. Your two stays must be completed before June 30th, 2018, and must be two separate reservations, not just two nights. You also have to have a Wyndham Rewards account and register for the promotion.
Registering for the Promotion
To register for this promotion you must first have a Wyndham Rewards account. This account is free to create at the Wyndham Hotels website. Once you have an account and are logged in, go to the promotion page and register for the promotion. Once that's done you are good to go and are free to start booking your stays.
Promotion Rules
You must have a Wyndham Rewards Account
You must register for the promotion on Wyndham Hotel's website
There must be two completed stays at a Wyndham property by June 30th, 2018
The room must be booked directly through the hotel. You can book:

Online at WyndhamHotels.com
Online at the specific chain's website
Via phone to the hotel or Wyndham's Toll Free reservation line

No shows do not count; you must actually check in to the hotel
Getting the Most out of the Promotion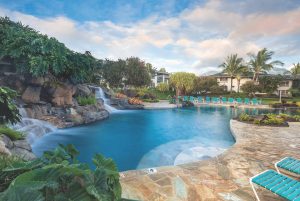 In order to maximize the value of this promotion, you should focus on two points. First, minimize the cost of your two stays. If you were already planning on staying at a Wyndham property you don't have to worry about this, but it is particularly important for Mattress Runs. Mid-week stays at budget properties will usually offer you the best prices, but it can vary depending on your geographic location. Days Inn, Super 8, and Travelodge are often the cheapest options, but it's a good idea to search all Wyndham properties via the Wyndham website to get the best deals for your area.
The second part of the equation is deciding where to spend your free night. Wyndham Grand resorts often offer the best redemption value, although Ramada and a number of Las Vegas casinos, including Harrah's, Caesar's Palace, and the Rio can also offer an amazing value. Wyndham has also recently added vacation homes and condos to their offerings, adding even more amazing redemption opportunities. Peak season rates at some of these properties can start at $300 a night. That means that for about $80 you can earn 15,000 Wyndham Rewards points and get a free night valued at over $300. Without the promotion, it would take 15 stays to earn a free night, which would cost you at least $600. This represents an amazing value and an excellent opportunity to splurge at a resort you may otherwise never get to experience.
For some more ideas on where to redeem your free night, check out our post on the 10 Best Award Redemptions for Wyndham Rewards.