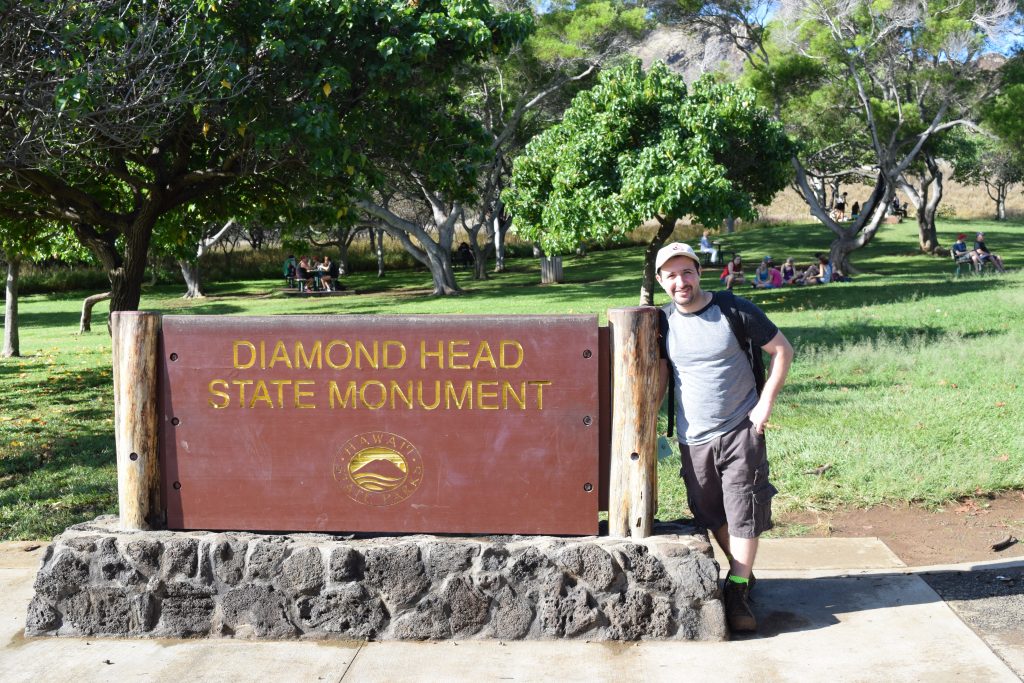 For those with an adventurous spirit, just the thought of traveling is exhilarating. Imagining what activities you will do, the foods you will eat, the sights you will see, and so on. However, when traveling with others, adjustments need to be made to those plans, and the result? Compromise. With this in mind, adjusting your perfectly imagined trip to suit the needs and desires of fellow travelers can literally take the wind out of your sails.
The alternative? Traveling alone. Envision, for a moment, what it would be like to have complete control over your trip. To be able to set your own schedule; sleep in if you choose to, eat when you want, control your own budget, and be as flexible with your time as you wish. This may seem to be selfish at first, and also a bit frightening if you've never considered solo travel, but spending time alone can actually be very healthy. It allows you time for self-reflection, discovering who you are and what goals want to fulfill. Also, by relying on yourself, you can discover your strengths and weaknesses, face your fears, and test your limits. You can choose to spend time alone, engage with others, or even make lifelong friends.
All decisions are yours to make when traveling alone. But that doesn't mean you have to do all the planning on your own.
Our job as your personal travel agency is to alleviate concerns, answer questions, and help you plan the perfect getaway. While there are many ways to travel, three of our most popular travel options are cruises, all-inclusive resorts, and group vacations. Each of these trips can be customized for those who want to travel by themselves. We will work with you to ensure your preferences are accommodated.
Cruises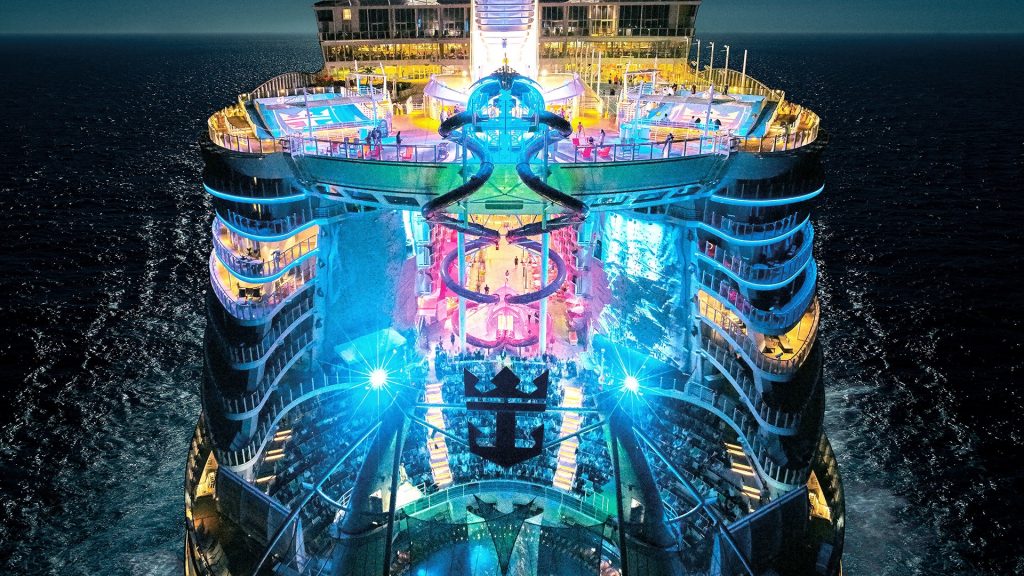 Cruises offer nearly endless options for single travelers, from simply enjoying a good book by the pool to joining in activities with fellow travelers. Most cruise lines assign dining room seating but, depending on your personal preference, we can request a specific table size. You can choose to sit at a larger table with many fellow travelers, or a smaller table with just a few people. If you prefer, you can even forego the main dining room; opting instead for specialty restaurants, room service, or the buffet.
On most sites the cost of cabins is advertised as "per person", but unfortunately that doesn't mean the price for a person traveling alone. Cruise companies charge a "single supplement", which means that a person traveling alone pays the same room price as those traveling with two people. For example, a cruise that is advertised as $999 per person plus $125 per person in taxes would be $2,248 for 2 people. $1,124 per person, multiplied by two people. With the single supplement, that same cruise would still be be $2,123. $1,124 for the first person, plus a $999 single supplement fee.
However, there is one way to avoid this fee. Newer ships have studio cabins available for single travelers, which are smaller than a traditional room and can only sleep one person. These rooms do not charge the single supplement rate, but there are a limited number of them available. It may, in fact, actually be cheaper to book a two-person cabin. Regardless of room size, single travelers will never pay double for taxes, fees, or gratuities. We will research the difference in price and ensure you stay in the perfect cabin.
All-Inclusive Resorts
There are countless all-inclusive resorts you can select from worldwide. Just like with a cruise, you can choose between spending quality time alone, getting to know new people at the resort, or even a little of both. With your personal trip goals in mind, we will assist you in choosing the perfect resort at the location you want to visit. Our prices include airfare, which is charged per person, and never has a single supplement fee attached. The resorts themselves do charge a single supplement rate, just like the cruise lines. Unlike the cruise rates, however, it is more often less than double.
Group Travel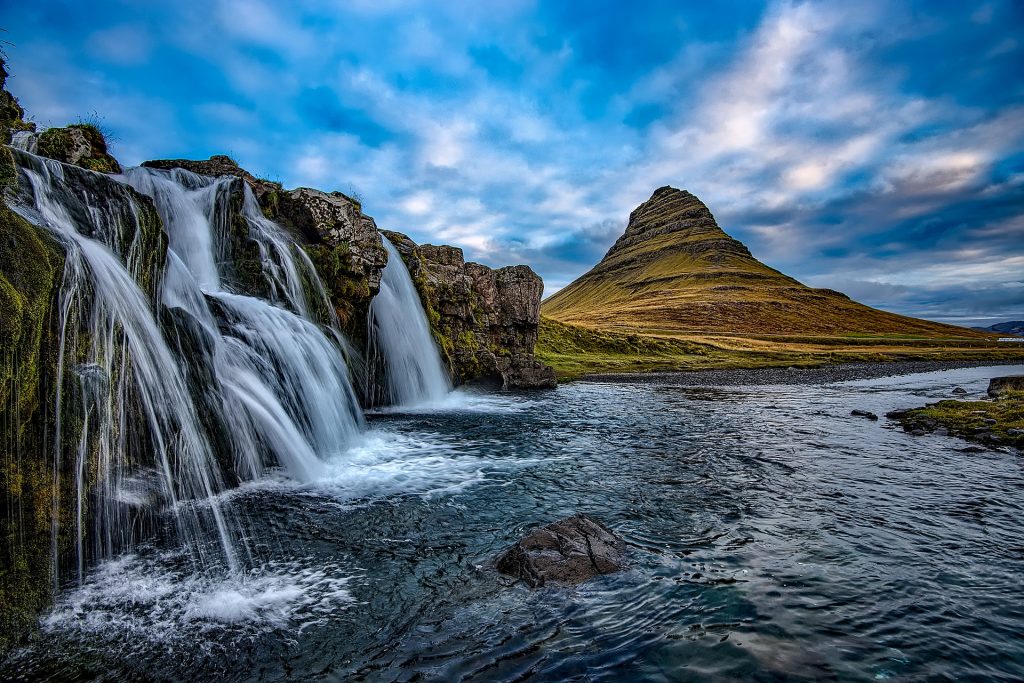 One of the most popular options for single travelers are group led tours. While these tours are available worldwide, some of the most popular are; Australia/New Zealand, China/Japan, Southeast Asia, Europe, and recently, Iceland. The amount of people on these tours can range from quite small (less than ten people) to very large. When planning a tour for you we will always share the typical group size to ensure that you are happy with your choice.
Some of these tours do charge a single supplement, while others do not. The tours include lodging, and most of the tour companies will assign single travelers a roommate. However, we can help you book a single, private room for an additional fee if you would prefer. With all the above variables in play, we can research all of the options available to assist you in booking the perfect tour.
Cruises, all-inclusive resorts, and group tours all have much to offer those who wish to travel alone. Along with the perks of the trip itself, you may very well gain increased confidence in yourself and learn how to become more independent, all without the fear of being judged by a traveling companion. Also, opening yourself up to new experiences and people, expanding your thinking and views about other cultures and places, all at your own pace, are additional benefits that come from traveling alone. Just because you don't have a travel partner doesn't mean you can't explore the world. Reach out today, and let us help you plan the perfect solo vacation today.